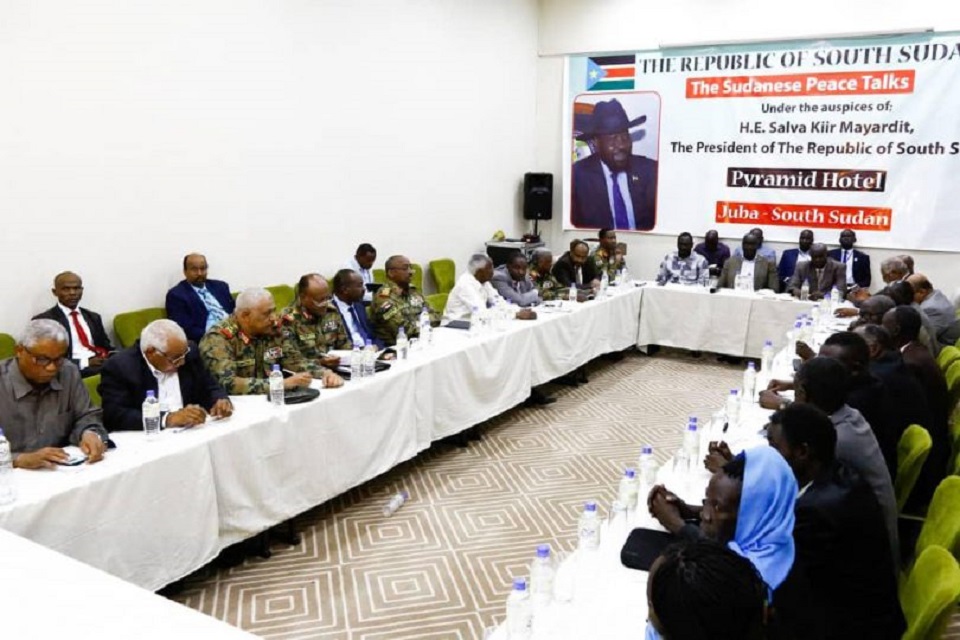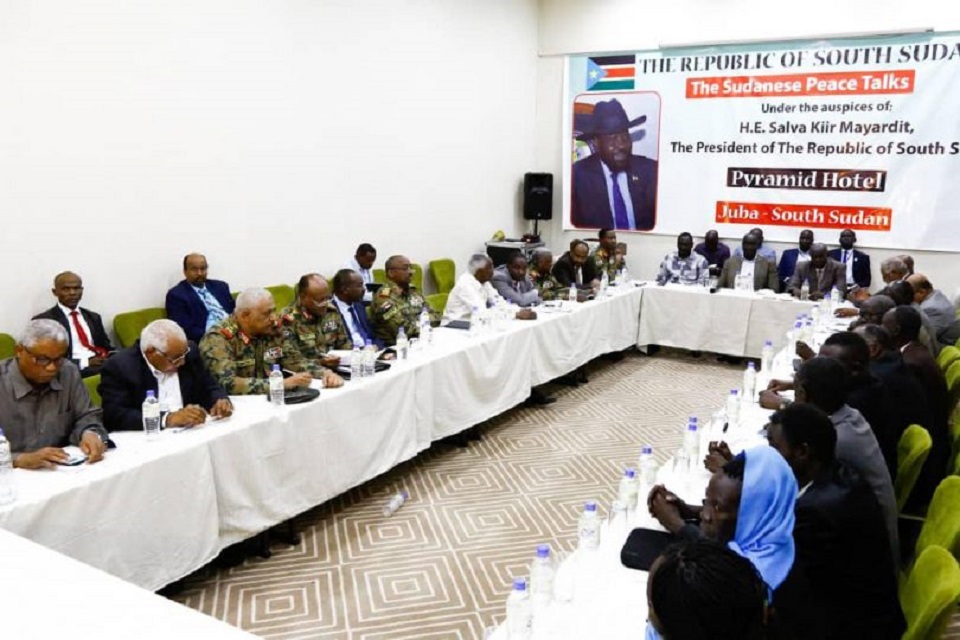 Peace talks in Juba are now suspended for 10 days after the sudden and unexpected death of former defence minister, General Jamal Omer, who died last week.
According to medical reports, the late General died of natural causes in South Sudan's capital, Juba, while attending the peace talks with rebel groups.
Army Spokesperson Brigadier-General Aamar Mohamed al-Hassan told Ayin a medical team conducted an autopsy on the former minister's body in Juba that was followed closely by members of Sudan's peace negotiation team.
The former defence minster's passing shocked colleagues, the army spokesperson said, but remains confident the peace talks will continue smoothly. "Although the late minister had a wealth of experience and would have benefitted the ongoing negotiations," he said, "his absence will not have a big impact on the negotiations since the Sudan Armed Forces have multiple and renewable experiences that can follow what the former minister had planned to do."
The late minister vowed before his death to work for the creation of a national army that had no political allegiances, according to news reports. Former Minister Omer passed away just hours before a meeting to discuss security arrangements with the Malik Agar faction of the Sudan People's Liberation Movement – North (SPLM-N) rebel group.
"I had the opportunity to talk to Lt.-General Jamal on several occasions before our trip to Blue Nile last week," wrote the secretary-general to Agar's SPLM-N faction Yasser Arman in an article.  Arman described the late as "very clear and honest."
"He was a person we could have reached an agreement and understanding on security arrangements," Arman continued. "On the evening of his death, we were about to reach a security arrangement [and] remained with only three outstanding issues." A replacement for the former minister is still pending, the army spokesperson told Ayin. "So far, there is no list for potential replacement candidates, the next minister will be chosen after a wide consultation."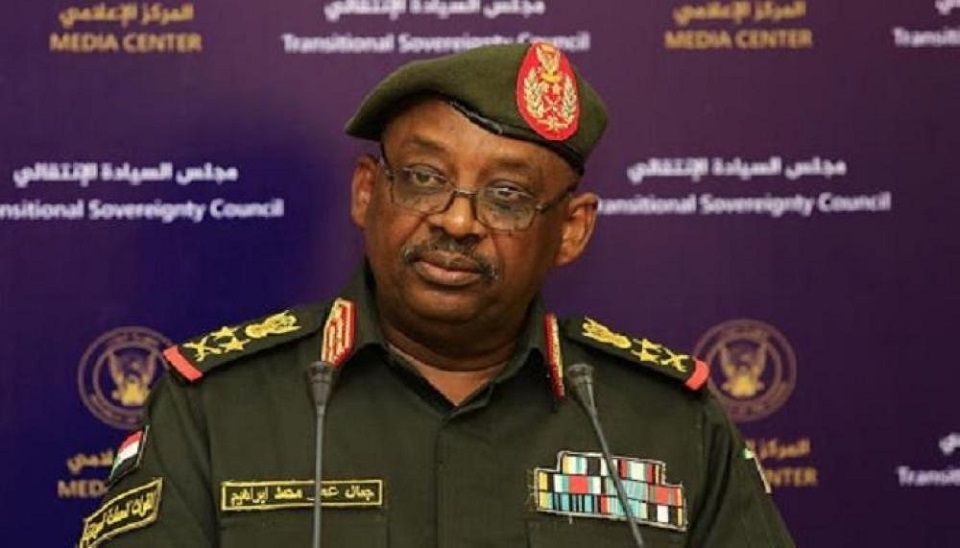 The secretive general
 The former minister was born in 1960 in the Hajar al-Aasal area of Nile River State. Graduating from military college in 1981, Omer's classmates represent some of the major names in power today, including the Head of the Sovereign Council, Lt.-General Abdifatah al-Burhan. Other former classmates, turned leaders include the current joint chief of staff chairman, Lt.-General Mohamed Osman Hussain, the head of the defence industries within the defence ministry, Lt.-General Mirghani Adrees Suliman and the current mayor of Ombada, General Faisal Sati.
"He was a very organised man, quiet and cooperative," retired Major-General Ameen Ismail told Ayin. "He was also secretive and had good relations with his bosses and subordinates," he added.
Under former president Omar al-Bashir's regime, the late minister worked with several branches within military intelligence before being upgraded to chairman of intelligence within the defence ministry in 2016. But one year later Bashir's government sent him into retirement.
After the army ousted president Bashir in April 2019, the transitional government brought him back to the army and appointed him as the general secretary of the defence ministry. Later, Sovereign Council head and former classmate, Lt.-General Abdoalfatah al-Burhan , appointed Omer as defence minister up until his passing last week.