1 November 2023
Hundreds of civilians in the city of El Geneina, the capital of West Darfur State, began a new wave of displacement on Tuesday, following repeated reports of impending battles between the Sudanese army and the Rapid Support Forces. 
Last Thursday, the Rapid Support Forces (RSF) claimed to have captured Nyala, Sudan's second-largest city based in South Darfur State. Soon after, the paramilitary force announced their control of Zalingei, the capital of Central Darfur State, while heavy shelling continued between the military and RSF in El Fasher, the capital of North Darfur State.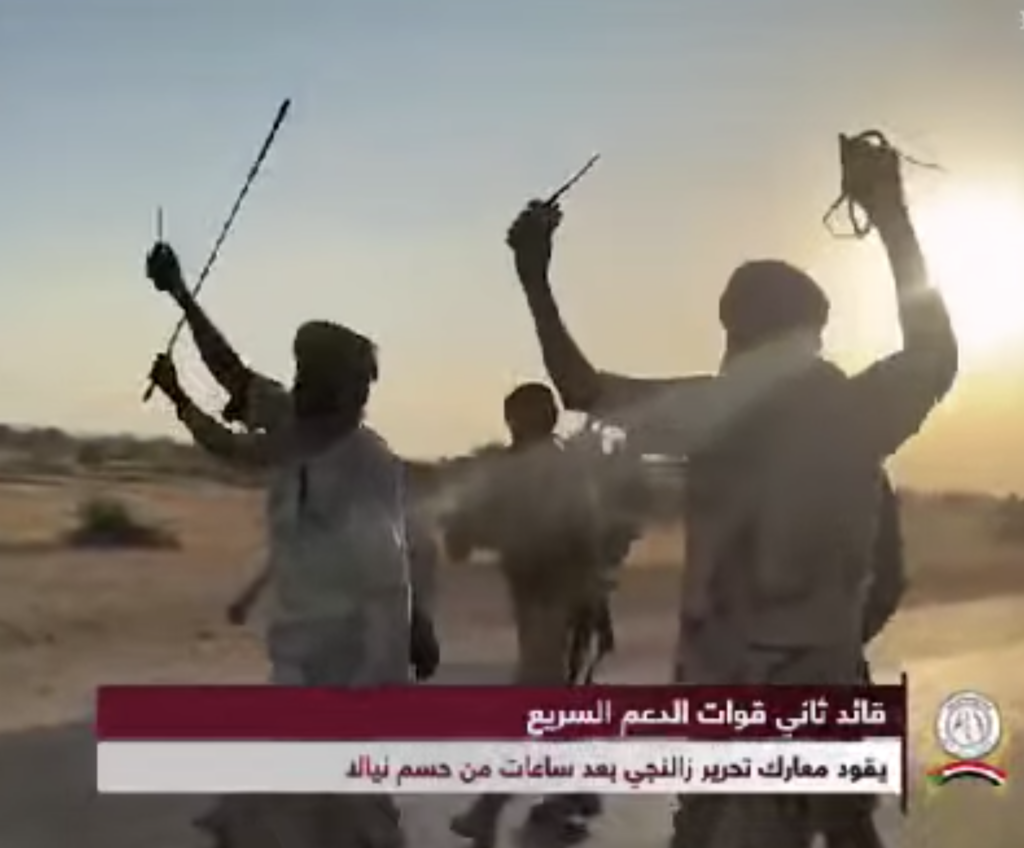 "Today, Tuesday, the city witnessed an exodus of hundreds of families from the neighborhoods located between the Army Command and the Rapid Support Command, in that there is talk in the city of imminent confrontations between the two parties," said Ali Hussein Sharaf El-Deen, a member of the Emergency Committee residing in the Al-Jabal neighborhood in Geneina told Ayin. The Emergency Committees, youth-driven voluntary initiatives that support the war-affected, have managed to continue operating in Geneina despite repeated attacks earlier in the year. 
The 15th Infantry Division Command is located in the northeastern direction of the city of El Geneina, while the Rapid Support Command is located in the southwestern direction. There are populated residential neighborhoods between the two commands, and the distance between the two locations is estimated at about 10 kilometres, local sources told Ayin.
Residents in these areas are living on tenterhooks, says local journalist Alaeddin Babiker, "for fear of a possible war, which we do not know when the zero hour will start." The journalist has called on the warring parties to provide citizens warning to allow them to leave safely. If not, Babiker says, "the number of civilian casualties will undoubtedly be very large."
Last May, the city of El Geneina witnessed limited confrontations between the army and the RSF, but this quickly turned into violent civil confrontations in which the RSF supported aligned militias, triggering a mass displacement. 
These developments in Geneina come hours after the RSF announced their control of the 21st Division of the Sudanese Army in Zalingei on Tuesday, capturing the officers and soldiers of the region's commander.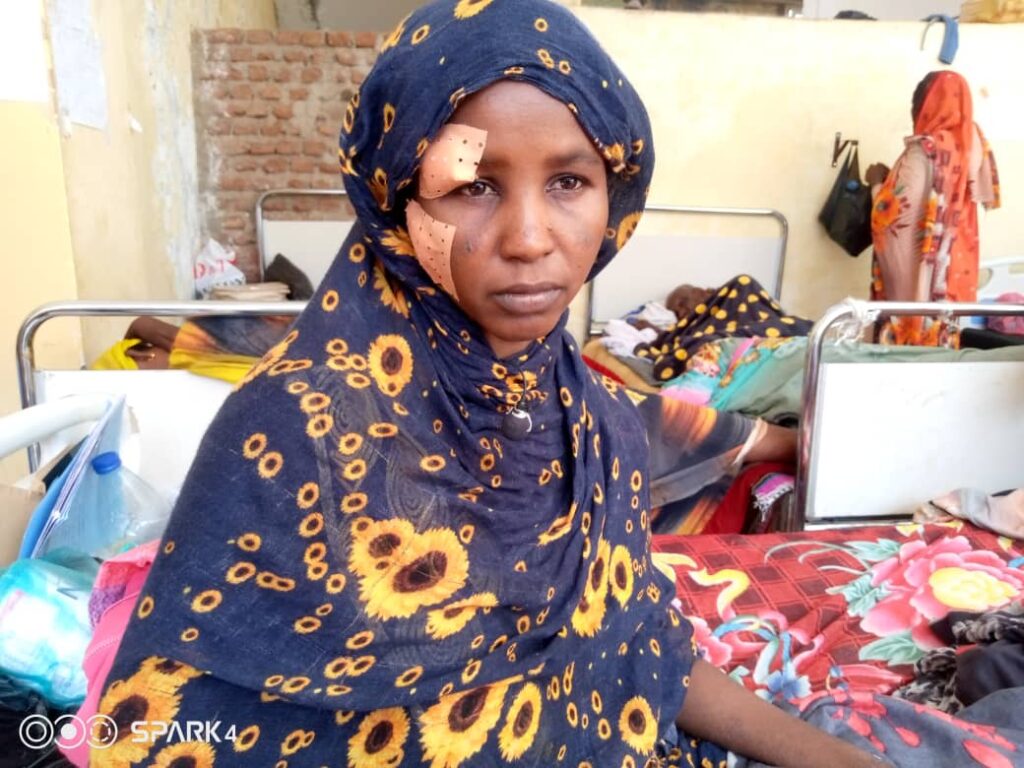 El-Fasher
The RSF started bombing the Army General Command headquarters in El Fasher on Tuesday evening, according to our correspondent. Areas east and north of the city were most affected by shelling back and forth between the warring parties, hitting the neighbourhoods of Khorsial, Al-Thawra North, Al-Tadamon, and most of the eastern areas.