11 October 2023
As the conflict continues in Sudan's capital between Sudan's army and the paramilitary Rapid Support Forces, farmers residing on a small island along the Nile River remain trapped, unable to flee the carnage.
For over 180 days, the residents of Tuti Island have been stuck on the island after the Rapid Support Forces (RSF) placed a security barricade at the bridge's entrance –the sole land outlet – and restricted citizens' movements, residents said.
Tuti Island, based on the merger of the White and Blue Niles in the capital to form the Nile River, is linked to Khartoum's downtown by a bridge that reaches the main Nile Street near the presidential palace and other government institutions. Formerly a major food provider for Khartoum, Tuti farmers now find themselves trapped amidst the heavy shelling in Sudan's near six-month war of dominance between the warring parties. 
Last Sunday, a plume of smoke rose above the capital after the RSF resumed shelling of the General Command of the Sudan Armed Forces, residents told Ayin, an area relatively near the island.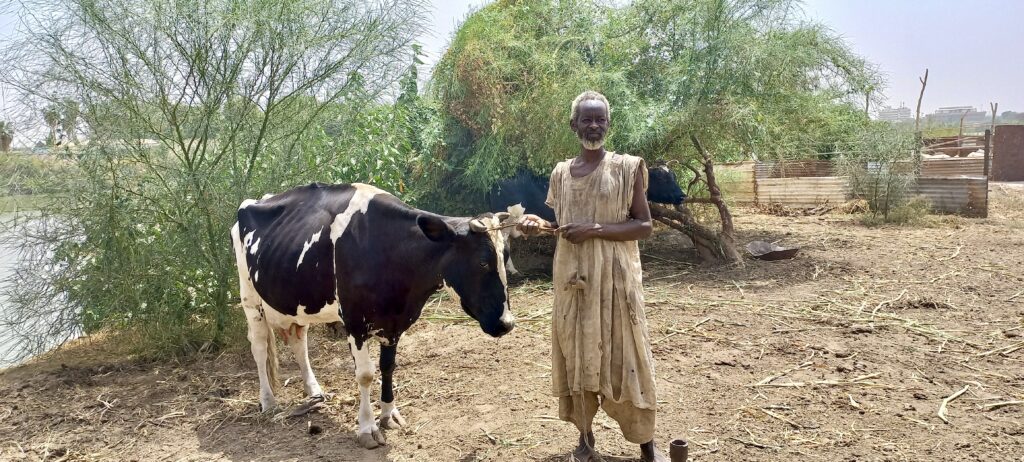 Back to the Sailboats
Unable to farm and lacking basic supplies, Tuti residents were compelled to surreptitiously use old sailboats to bring food supplies, according to the Emergency Lawyers Association, a volunteer-driven group that supports the war affected in Sudan. The association also stated that three civilians died from the lack of medicines.
The association said in a statement earlier this month that the RSF is restricting the movement of people, consumer goods, and life-saving medicines. The statement also highlighted the risks associated with using boats for transport.
"The siege caused the starvation of the island's citizens and deprived them of health care, medicines, and food, which killed some of them. We received complaints that confirm the death of three citizens, including a diabetic girl who died due to the lack of insulin," the statement read.
The island – which dates back 500 years – has been engulfed in darkness for two months. Water shortages have induced residents to fetch water from wells and the Nile, and then carry it in small carts and donkey-carriages to their homes.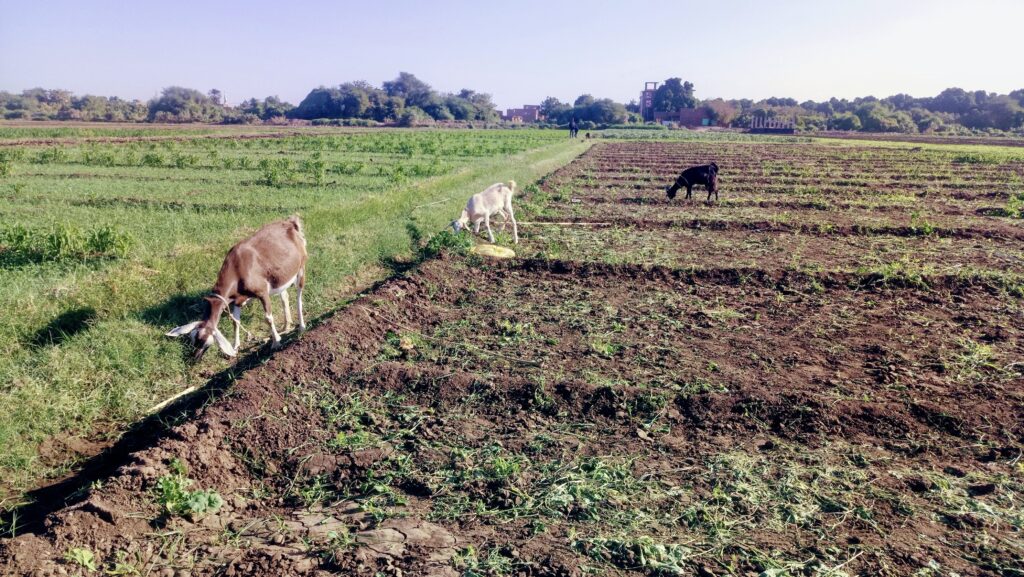 Jebel Awliya
Meanwhile, intense shelling earlier on 8 and 9 October between the army and RSF in the Jebel Aulia region, 40 kilometers south of the capital, has killed over 190 people, according to the Jebel Aulia Emergency Room, a voluntary support group. Jebel Aulia, on the banks of the White Nile, is considered the southern gateway to Khartoum, with a series of hills and a reservoir area. While the RSF controls an area south of Khartoum, Shajara, on the outskirts of Jebel Aulia, the army maintains control over the Nujoumi Air base within Jebel Aulia.