A truce for El-Fasher, a sigh of relief for doctors
24 April 2023
North Darfur State Governor Nimir Mohamed and a committee of local leaders have established one of the first meditated ceasefires in Sudan for the western state's capital, El-Fasher, according to a statement by the governor and confirmed by local sources. The agreement, discussed with the two warring parties and a local committee on Sunday evening, could pose a huge sigh of relief for medical staff across the city.
In a conflict Lt.-Gen. Abdelfatah al-Burhan termed it "absurd" in a media interview last week, Sudan's army and the paramilitary unit, the Rapid Support Force (RSF) have fought for over a week for dominance over the country – killing hundreds and injuring countless civilians in the process.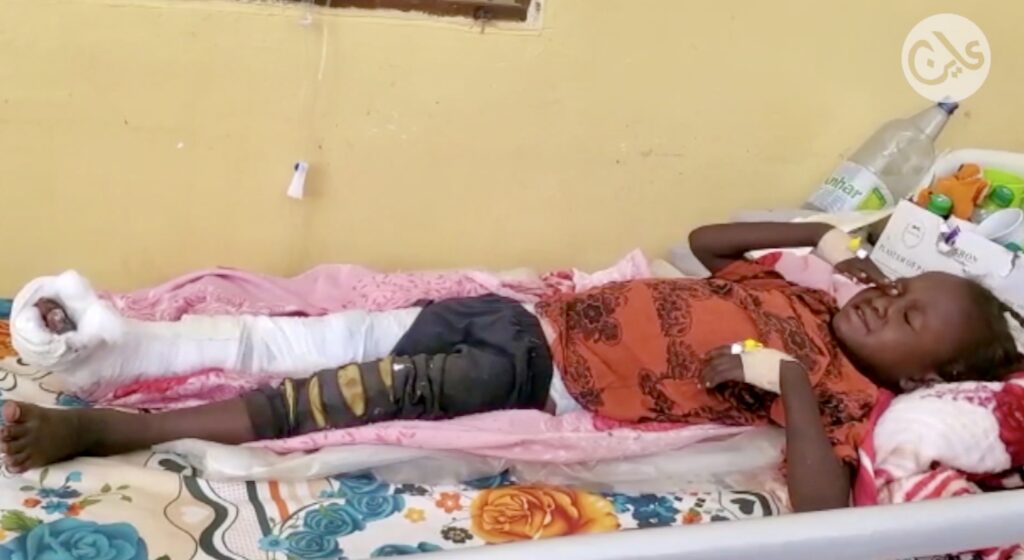 "Security forces must stop shelling civilian areas," said an exasperated Doctor Anas Babiker from South El Fasher Hospital prior to the newly established ceasefire, surveying many injured lying on the floor since the facility had run out of beds. Only two out of seven health facilities are still functioning due to the conflict, El Fasher South and El Salaam Hospital –each stretched beyond capacity. "The South Hospital became the only refuge for the wounded, and we have 30 – 40 procedures daily, despite only having one operation room," said Abdu Mohamed Ishaq, who, as a final year medical student, has found himself performing major operations for the short-staffed facility.
The majority of those injured, Abdu told Ayin, were injured as random shelling hit their homes. In just a week of fighting, the hospital recorded 267 injuries and 42 deaths. "Most people lost their lives as a result of not being able to reach the hospital during the shelling," said Doctor Abdul Nasir.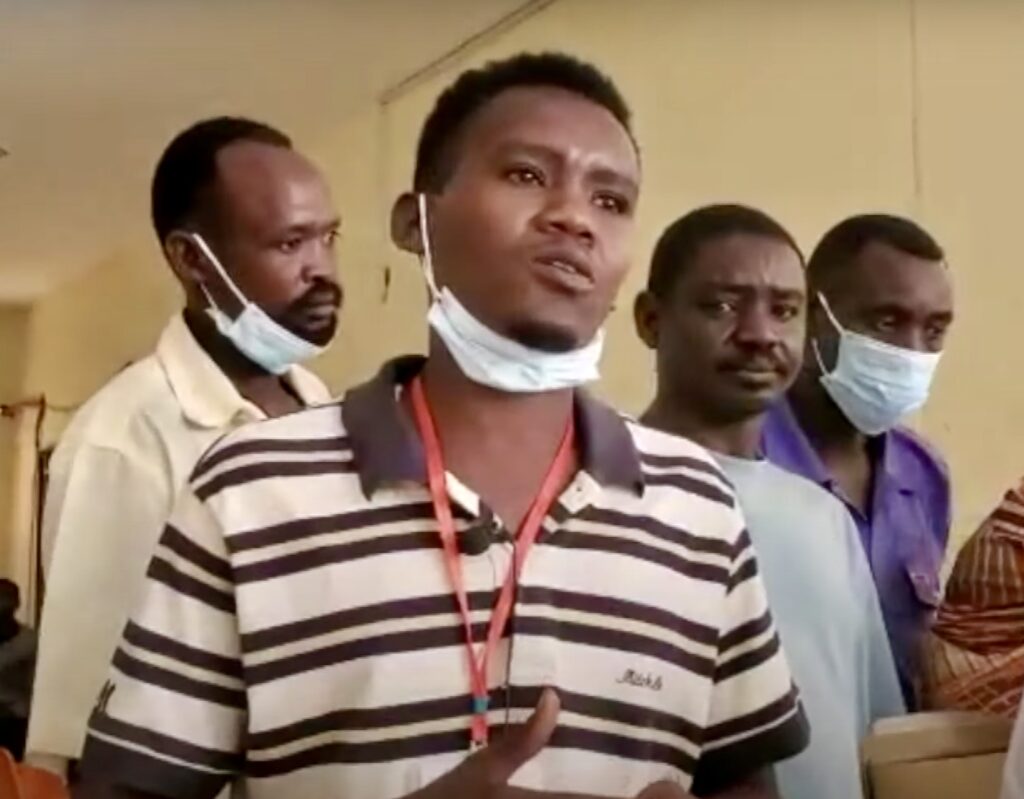 Abdul, like many of the medical staff here, remains young and committed despite the immeasurable challenges. Working as a volunteer, Abdul decided to go on Facebook, requesting volunteers and medical supplies given the severe shortages. The hospital's team, alongside that of the international medical organisation, Médecins Sans Frontières / Doctors Without Borders (MSF), are hopeful the truce will succeed and allow them to access vital medical supplies. "Due to the conflict, the airport has been closed since Saturday (15 April), and it is vital that it is re-opened so that we can bring in additional medical supplies and possibly an MSF surgical team to support the surgeons who are currently at work," says MSF Project Coordinator Cyrus Paye in El Fasher. "Without these vital supplies, there will be further loss of life."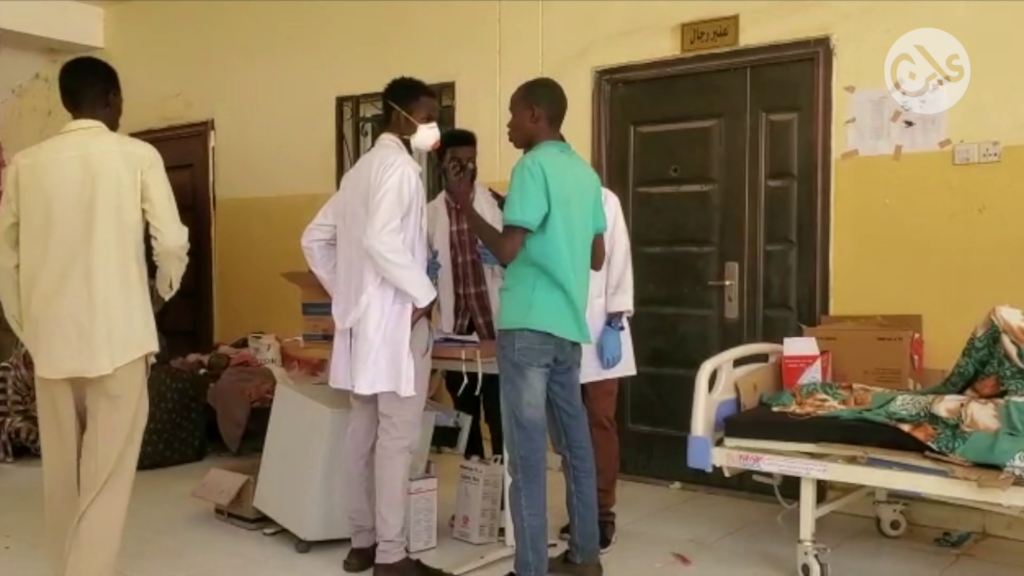 The State Governor has, through a phone call, tried to assure residents that basic services will return and appealed to merchants to open their shops, according to local reports. If successful, the truce in El Fasher may pose as a model for other cities to usher in peace. "While we do not know the details of the agreement or whether it will hold," says political analyst Mohamed Ibrahim, currently stuck in Sudan's restive capital city, Khartoum, "it is hopeful and may succeed where internationally mediated efforts have seemingly failed."